Welcome to Staunton!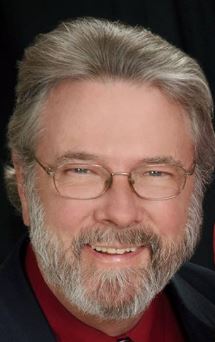 Staunton Guided Tours is owned and operated by Robert G. Small, a longtime Staunton resident, and co-founder of ShenanArts.
Staunton Guided Tours was founded in 2007. Our expert guides are eager to share the love they have for their Queen City, its own history, and unique stories with visitors.
We welcome you. Come enjoy Staunton with us!
---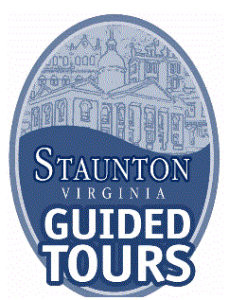 Create an itinerary to meet your specific tastes, or pick one of  our prepared tours.
To ask for information and rates, call 540-885-2430, e-mail
stauntonguidedtours@gmail.com or fill out the form here: